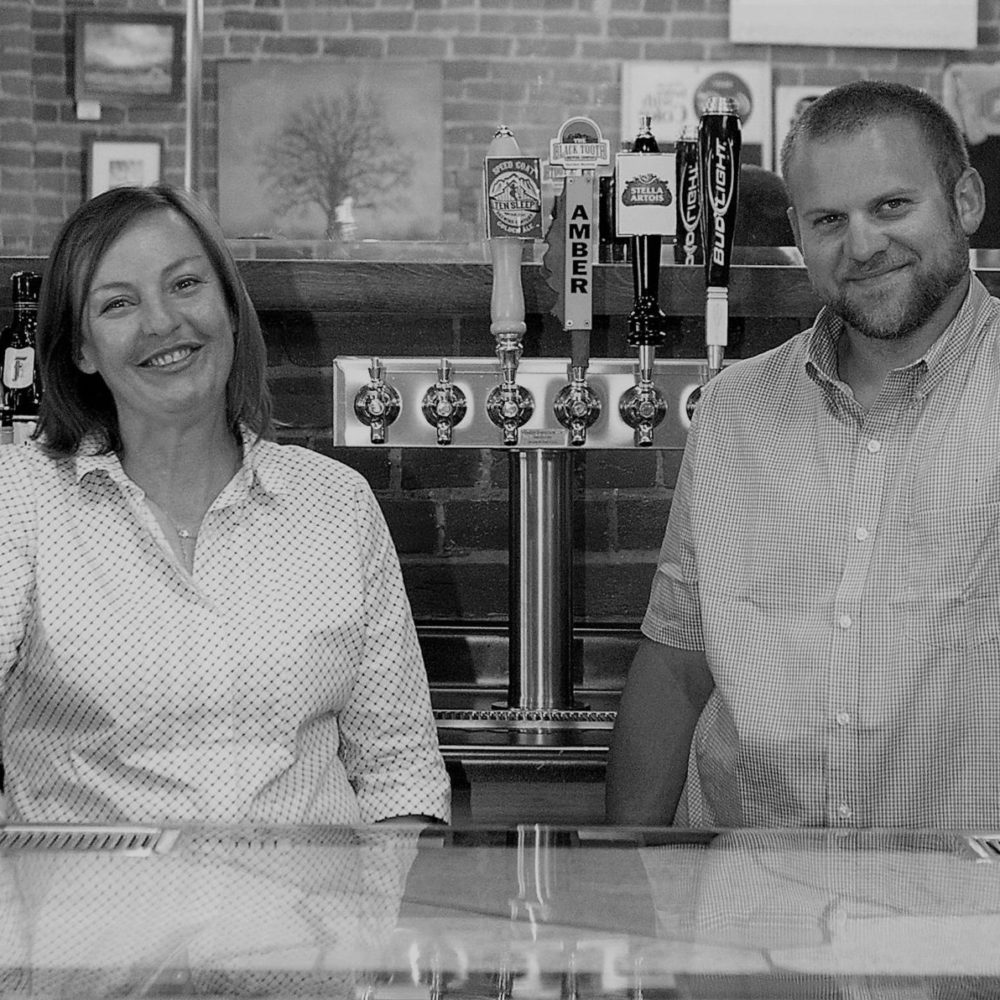 From conception, we designed Pie Zanos to be a cozy contemporary place to spend time with family or to enjoy cocktails with friends. The twist is the amazing food! We wanted our restaurant to stay true to historic Buffalo, but add our brand of flare.
Mission accomplished.
Our scratch made menu offers traditional and new takes on Italian classics. We use locally sourced meat and produce whenever possible, which allows us to create an innovative specialty menu weekly, as well as our everyday favorites.
And if you have a penchant for sweets, you may want to start with one of our homemade desserts! We use the best ingredients we can find, make it all from scratch, cut no corners, and have fun doing it.
The glory of pizza is it makes everyone happy! Our wood fire pizza oven is the heart of the kitchen. Whether you choose to build your own pizza or try one of our delicious creations, we will be sure to have something that will tickle your fancy. We hand toss our artisan dough and even offer a gluten free option. Then watch as we fire it up until it's cooked to perfection.
Family, the charm of Buffalo, and majestic backdrop of the Big Horn mountains lured Matt and Renee from Kentucky in 2013. They share a love of cooking and had worked in the service industry for, well let's not say how long, but the combination made the decision to open a local eatery a no-brainer.
Their goal was to have the best restaurant in Wyoming! After more than a year of designing and remodeling a historic building in the center of downtown, which included lots of sweat and hardwork, their dream became a reality. Pie Zanos opened its doors in June of 2014 and they've been roaring ever since.
To think, it all started with a smoked meatball…